Hey Parents and Kids! Welcome to FBCL Children Ministry!
The Light
To engage children and their families by reflecting Christ, so they can discover the Gospel Light, and grow in knowledge and faith to God's glory.
Sunday:
Wednesday:
or Virtually via FBC Locust Facebook page!!!
View Where your Kids go from the sanctuary with this video bellow!!
This is our "Sunday School" where Children are connected with one another and with God's Word to offer a group discipleship setting.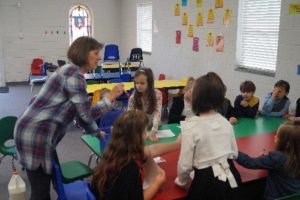 LIGHTshow
This is our

Sunday

"Children's Church." A time for children 3yrs old – 3rd grade to learn about the Bible in their own setting on their own level. Must be potty-trained to attend.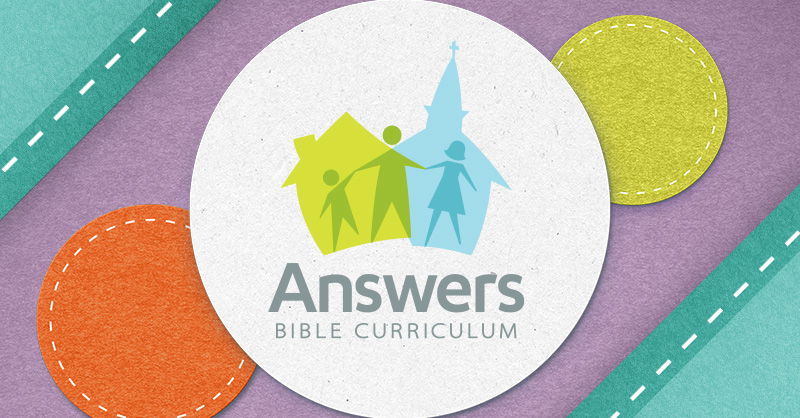 Check out our current curriculum:
Children Christmas Party 2020!!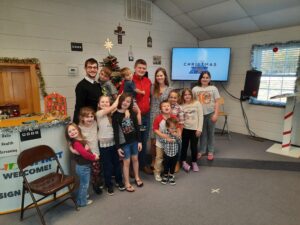 Attention K – 5th Graders!!!! You are invited come to

LIGHTgrow

on

Wednesday

. This is Our Children's Bible Study and Small Group time to more intentionally engage kids to discover and grow.
Due to technical difficulties and time constraints. Light Report is ending.
Wednesday Kids : September 8th is planned reopen in person.
This is our Children "News letter" :