Matthew 28:19
Go ye therefore, and teach all nations, baptizing them in the name of the Father and of the Son, and of the Holy Ghost.
Tim and Kathee Hagler
Hannah, Daniel, Abi, Elizabeth
Tim and Kathee have applied the great commision to their lives. In their own words you can read their goals. First while serving in Honduras and now as they serve with United World Mission. (uwm.org)
Our goal since coming to Honduras in 1994 has been to function as a family in a ministry that aids the local church and churches on a national level. We do this in two ways. First on a national level through giving leadership as well as teaching in the Mobile Bible Institute here. The MBI takes Bible education to rural pastors, throughout the country, who lack the opportunity to attend traditional Bible schools. The second way we are accomplishing our goal is by playing an active leadership role in our local church in Siguatepeque as well as leading small discipleship groups in our home.
Currently, we are ministering as missionaries coaches. As new missionaries go through their orientation period, we try to help them step through the fund-raising process and we walk with them as they begin raising support and work their way to the field. At this moment we are working with couples on their way to Costa Rica, Mexico, Morroco, Domincan Republic, India, Peru, etc. There can also be a lot of pastoral care involved as they work through doubts, fears and rejection. Our field experience has helped us greatly as we try to be helpful. As we continue with UWM, we will work more and more with the pastoral ministry side (Member Care). It would be our dream to evetually train with our Missionary Trainers in the mountains of NC.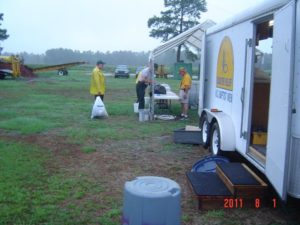 Members of First Baptist served on laundary units at fires in Pender and Dare County N.C.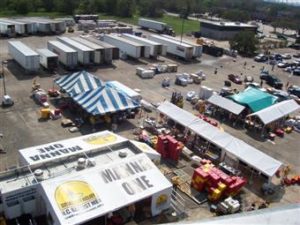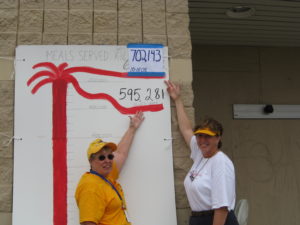 First Baptist members were in Baytown Texas to assist with hurricane Ike disaster relief recovery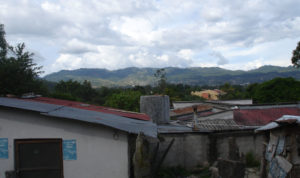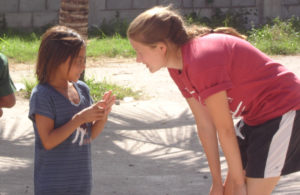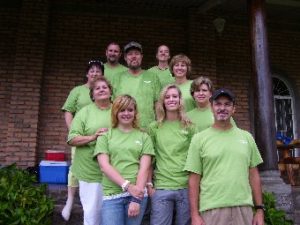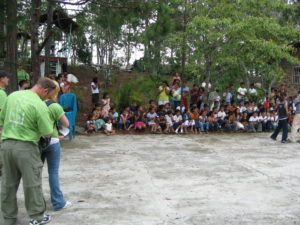 A team from Midway Baptist,First Baptist of Locust and Elevation Church went on a mission trip to Honduras.
The team went door to door to tell others about Jesus and had Vacation Bible School while there.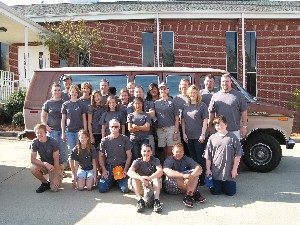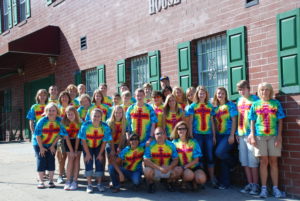 Youth Mission trips to Charleston and to NY City
Check out more missions on the NCBM tab