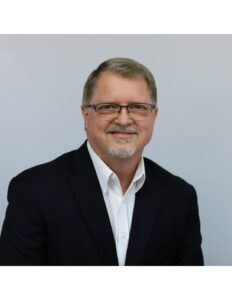 Dr. Tommy Ross Jr. is senior pastor and has a degree from Fruitland Baptist Bible Institute. He has his Doctor of Theology from Andersonville Theological Seminary. He is married to Rhonda Thomas Ross. He has two children, Daughter Megan Almond and Son Zachary Ross. His passion is reaching people for Christ and equipping them to become disciple makers.
Nancy comes to First Baptist after serving in the Methodist Church for over 10 years as a Director of Music Ministries and Worship Arts. She has a true passion for worship, whether traditional or contemporary. She is also a member of the Central Carolinas Emmaus Community, where she occasionally serves as a music leader on Walk to Emmuas weekends. Nancy graduated from Wingate College in 1988 with a degree in music business. She worked in the music business for 10 years before being called to music ministry. Nancy is married to Jim Focht and they have one son, Jared.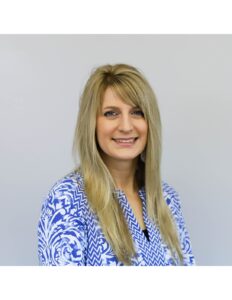 Jessica Baker joined the First Baptist staff in January 2020.
She and her husband Travis have served as church planters
in North Dakota before moving back to Midland, NC. They have
4 wonderful children named Olivia, Isaac, Mallory and Haven.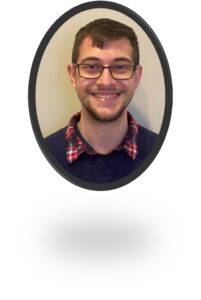 Brandon Elkins began his position as our Director of Discipleship and Education in June of 2023. He originally began serving on our staff as a Lay Minister in August of 2021. Brandon is a graduate of Fruitland Baptist Bible Institute and is currently working on his degree from Southern Evangelical Seminary.