Welcome to KID'S @ First!
Kid's @ First Family Ministry

"Reaching families with Christ, so they can live for Christ by guiding them to discover God's truth, to define their faith, and develop their family."
Sunday:
11am- Worship& Kid's Church
Night Service Coming Soon!
This is our

"Sunday School" or "Kid's Connect Group"

where Children are connected with one another and with God's Word to offer a group discipleship setting.
Kid's Church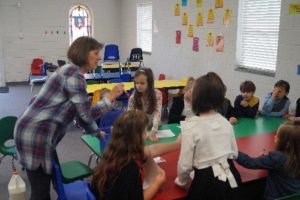 This is our

Sunday

"Children's Chu
rch." A time for children 3yrs old – 3rd grade to learn about the Bible in their own setting on their own level. Must be potty-trained to attend.
View where your children go from the sanctuary with this video bellow!!
Check out our current curriculum: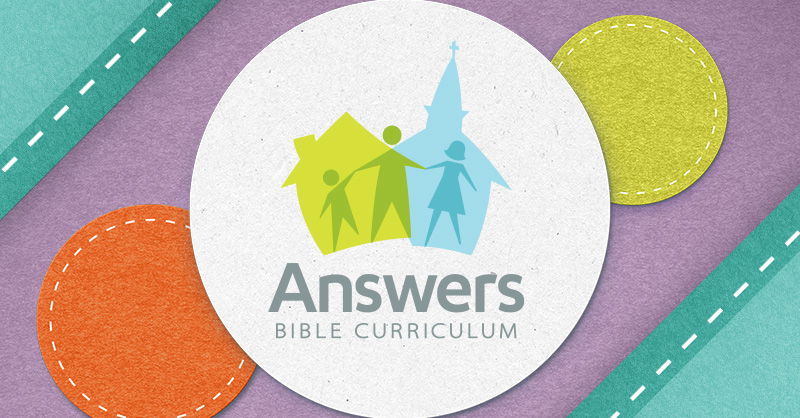 VBS IS BACK!!!
This is our Children "News letter" :
^For Kids' Camp info click link^
For more info about our student ministry contact Pastor Zach at zach.flannery@firstbaptistlocust.com